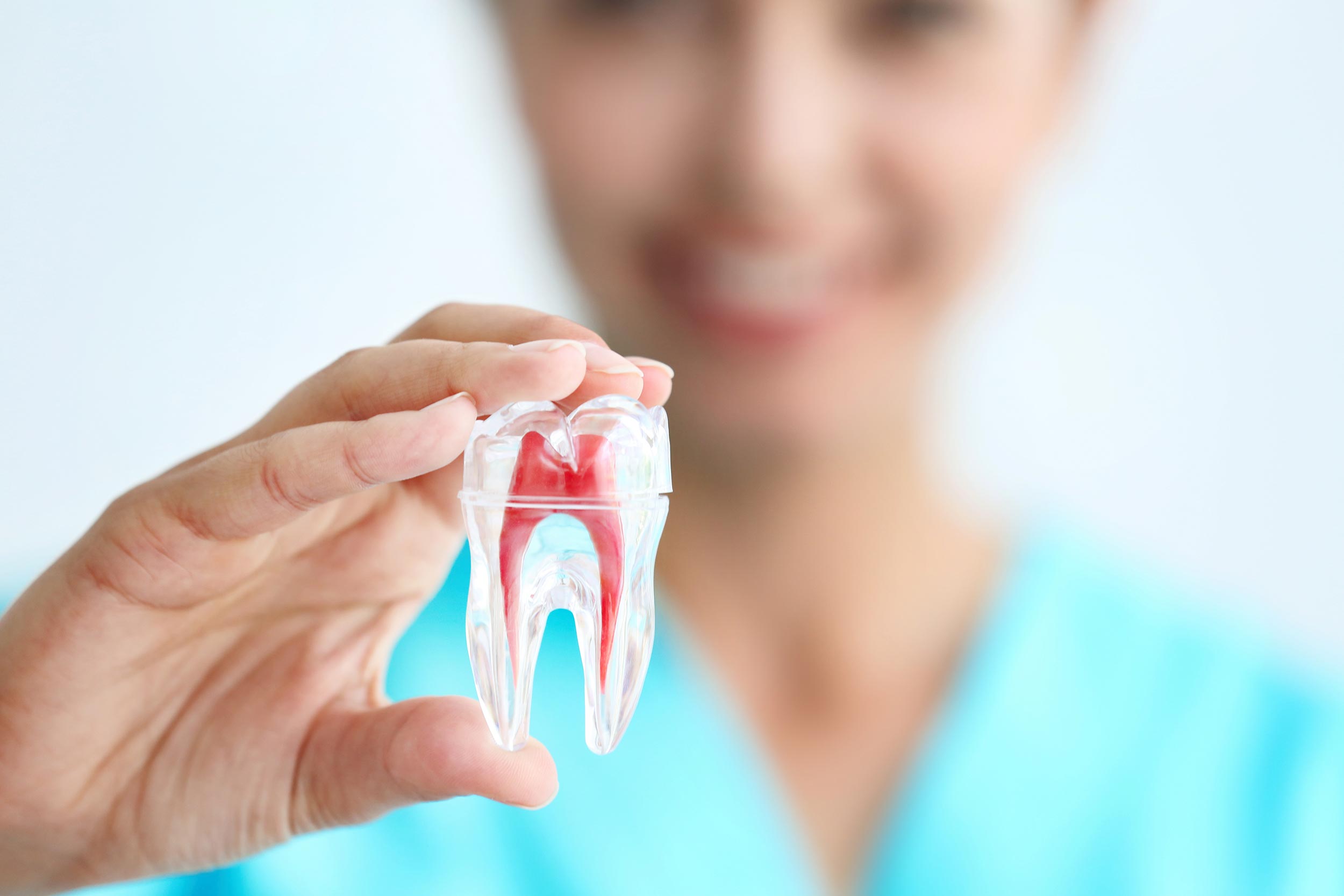 Tooth Extractions
We understand that many patients fear dental extractions because they are associated with pain and discomfort. That's why Prestige Dental Care is here to make sure that your next visit is as comfortable and productive as possible. We employ a range of sedation options to fight anxiety and form a positive relationship with dentistry.
Patient Accommodation
Because extractions are so stigmatized we take the time and patience to ensure that all of our patients are properly accommodated for their extraction appointments. We only preform extractions when they're absolutely necessary, and because we use local anesthesia with this procedure we recommend not driving yourself home afterward.
Extractions are completely safe, and you can expect the pocket left open to heal within a few weeks. Patients can be extremely sensitive to very hot or cold food and drinks during this time. Maintain daily hygiene habits to ensure the successful healing of your gums.
Extractions Treat:
Wisdom Teeth Impact
Abscessed Teeth
Braces Adjustment
Extra Teeth
Severe Misalignment
Extractions by Prestige Dental Care
If you need to have a tooth extracted and have been looking for a caring and comfortable dental practice, then Prestige Dental Care is ready to take care of your extraction procedure.
If you have any questions about anesthesia or our extraction process, please call our front desk or send us an email and we will be happy to assist.
Schedule Your Appointment at 601-533-0923