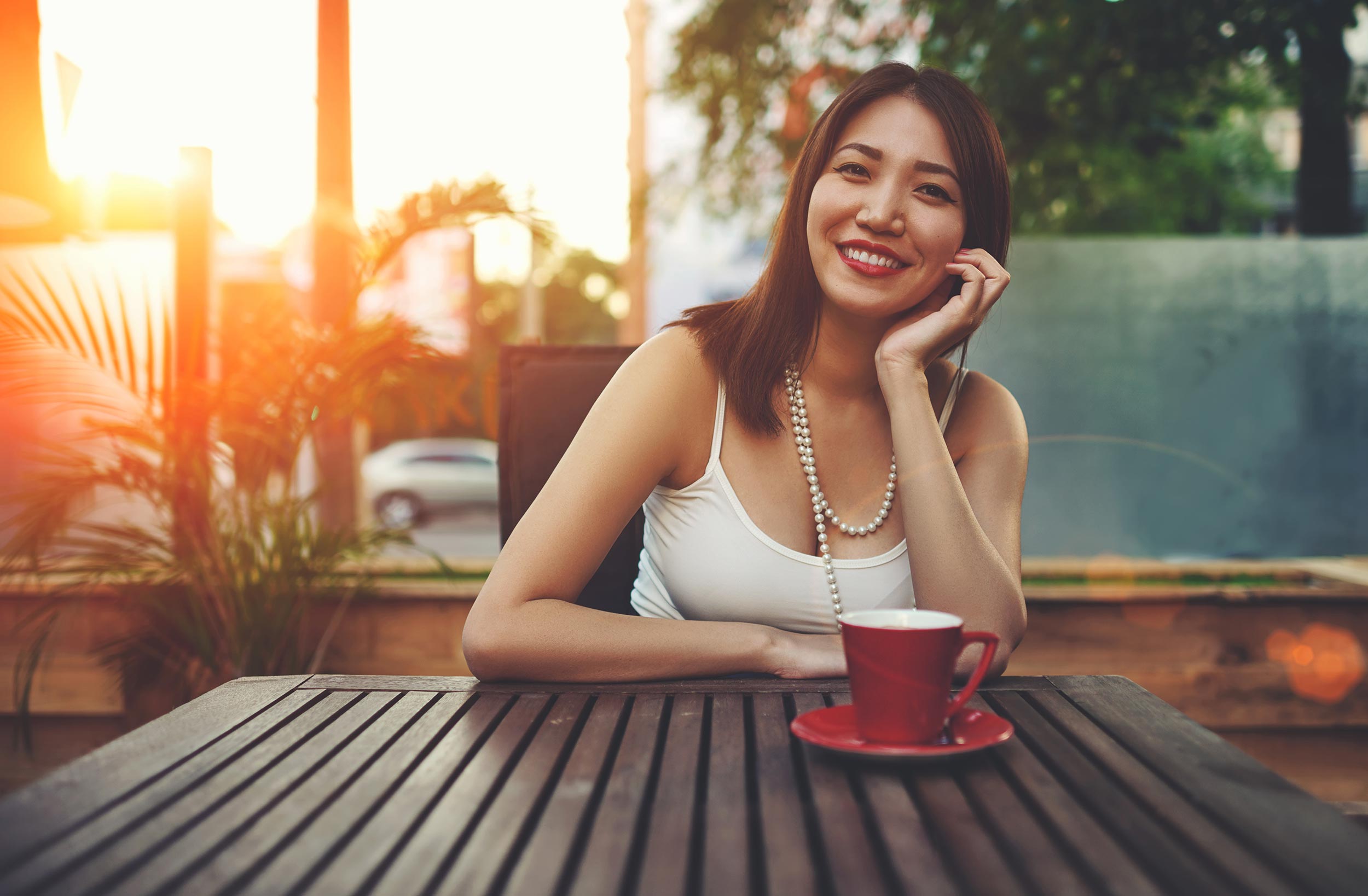 Nearly 1/3 of dental appointments are centered on teeth whitening procedures. At Prestige Dental Care, we are committed to restoring your teeth back to its pearly white luster! With in-house teeth whitening, we make it more convenient for you to get the smile you've always wanted.
Causes of Tooth Discoloration
Our teeth go through a variety of external factors that contribute to discolored teeth. This can include, but is not limited to:
Poor oral hygiene
Age
Trauma
Certain medications
Smoking
Alcohol consumption
How Does Teeth Whitening Work?
You will be fitted with a mouth guard in order to prevent gum irritation from the whitening gel. The gel will be applied to each tooth and heated with an ultraviolet light. The light activates the gel and allows it to expand and go deep into the enamel for a pearly white smile. After treatment, we recommend avoiding eating or drinking for up to an hour to maximize treatment!
Are You Looking for Teeth Whitening in Mississippi?
The quality of your smile is important to us. Our teeth whitening treatment is sure to have you feeling confident again. Contact us today to get started!
Schedule Your Appointment at 601-533-0923