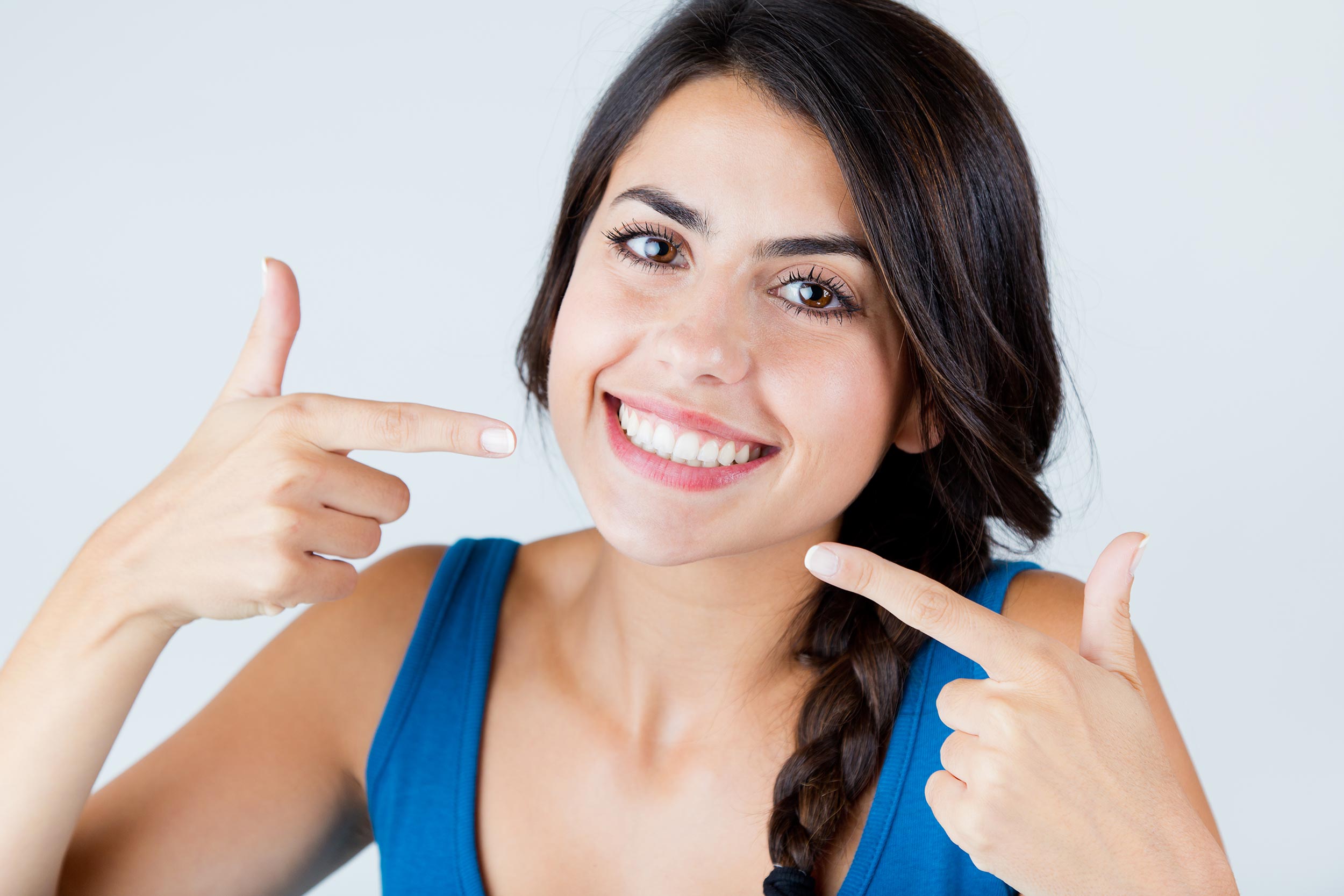 You should live with a smile you love. That's why we provide smile makeovers to get your smile in its best shape. At Prestige Dental Care, your smile is our top priority!
What is a Smile Makeover?
A smile makeover is the practice of enhancing the way your smile looks through multiple cosmetic dentistry treatments. This can include a combination of teeth whitening, veneers, dental implants and more to restore your smile back to its beautiful glory!
During a consultation with your doctor, they will assess the quality of your oral health and determine which areas require treatment. Discuss your own smile goals so we can provide you with a smile you can be proud of.
Benefits
Visually beautiful smile
Enhanced oral health
Natural-looking treatment options
Do You Need a Smile Makeover in Byram?
Look no further than our team of dental professionals! From the moment you step in our office and during treatment, we are committed to you. Contact us today to learn more!
Schedule Your Appointment at 601-533-0923