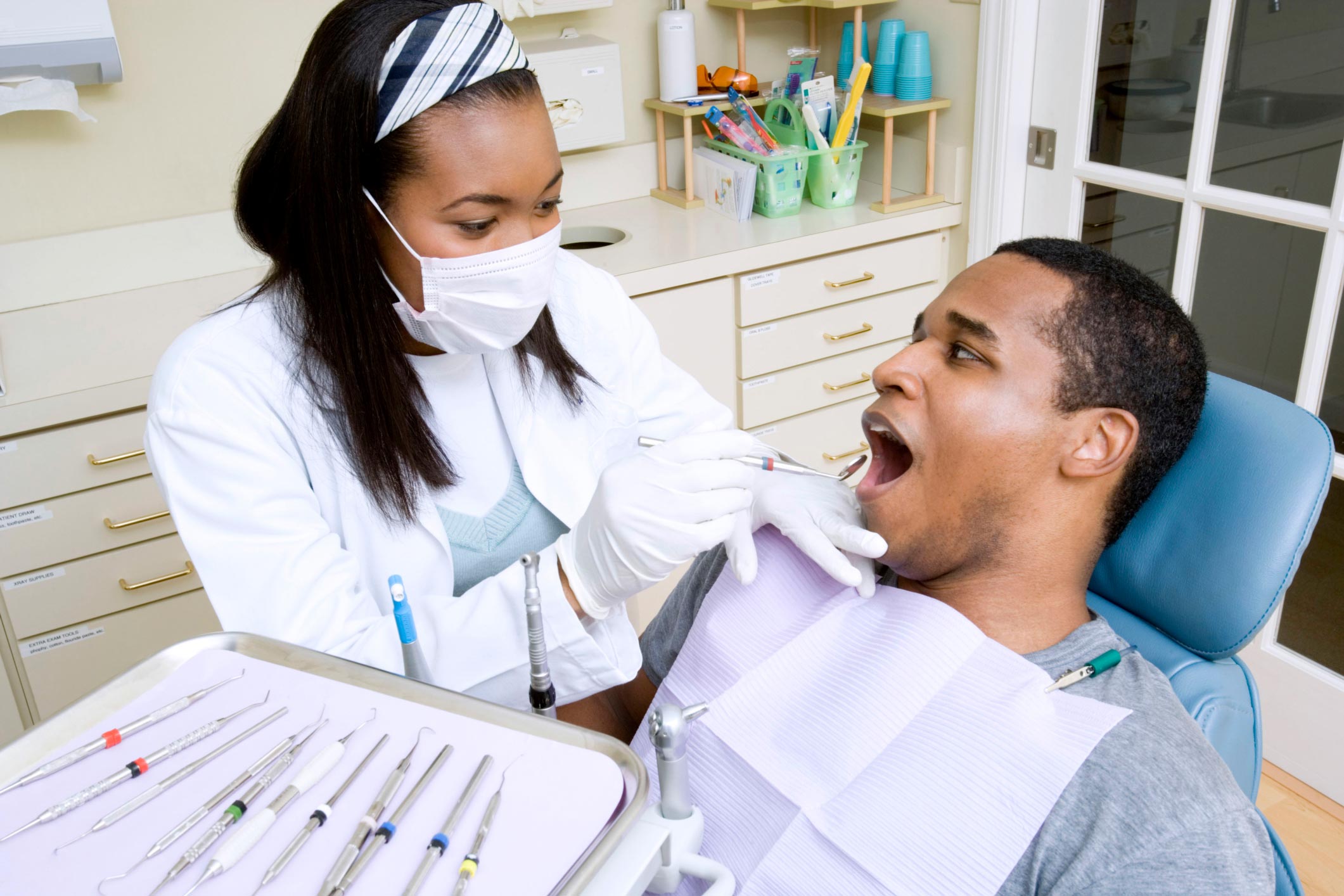 Here at Prestige Dental Care, we do our best to make sure our patients receive nothing but the best in dental care. That's why we offer extensive in-office services as your preferred dental office in Byram, Mississippi.
Our Dental Services
Emergency Treatment
Preventative Dentistry

Dental Exams
Regular Dental Cleanings
Digital & Imaging Scanning
Oral Cancer Screenings
Dental Sealants
Fluoride

Restorative Dentistry

Dental Bridges
Implant Dentistry
Root Canals
Dentures
Partials
Dental Crowns & Caps
Porcelain Veneers

Cosmetic Dentistry

Veneers
Teeth Whitening
Smile Makeovers

Implant Dentistry

Single Tooth Replacement
Implant Dentures

Complete Dentures & Partials
Tooth Extractions
Pediatric & Family Dentistry
Periodontal/Gum Therapy

Full Mouth Periodontal Evaluation
Gum Therapy Treatments
Arestin Therapy
Periodontal Maintenance

Orthodontics
Athletic Guards
Looking for Quality Dental Services?
At Prestige Dental Care, we aim to provide exceptional services in many areas of dentistry. If you have any questions about our practice, be sure to contact us at 601-351-5609. We can schedule your first appointment today!
Schedule Your Appointment at 601-533-0923