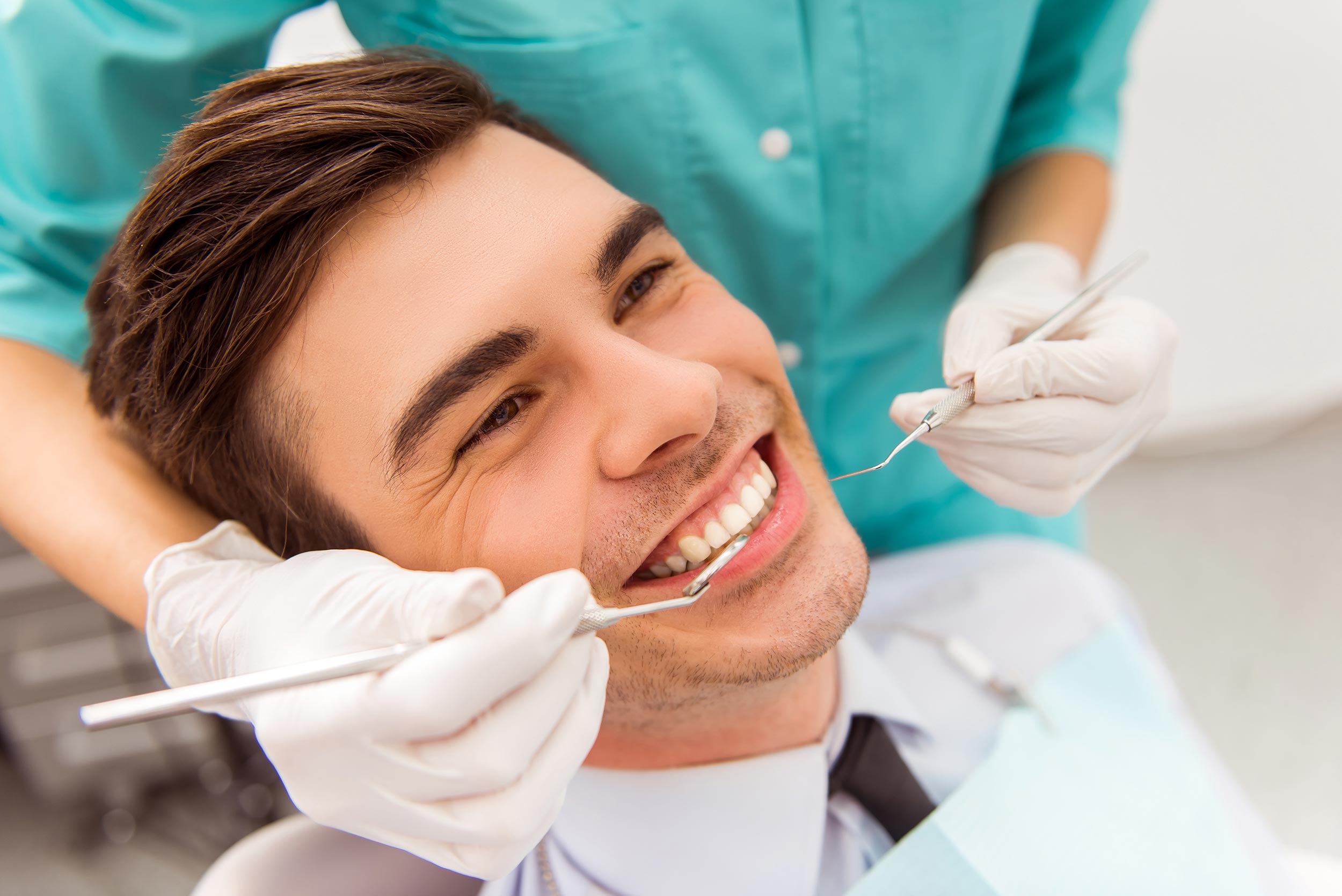 Treatments in restorative dentistry are crucial in not only repairing your smile, but also your dental health. From missing teeth to gum disease and tooth decay, restorative procedures can correct these conditions to complete your smile and restore its function.
Our Services in Restorative Dentistry
Dental Bridges: Made from one or more crowns, creating an abutment, dental bridges replace two or more missing teeth.
Root Canals: Root canal procedures can save teeth that are infected with decay. The dentist will remove the infected pulp from the inner canals of the tooth, reshape the canals, then fill and reseal the tooth to restore its function.
Dental Crowns & Caps: Crowns and caps are fitted over weak or damaged teeth and crafted to look and fit with your other natural teeth.
Tooth Colored Fillings: Made of a blend, or "composite," of plastic resins and silica fillers. These dental composites help strengthen teeth.
Looking for Restorative Dentistry?
At Prestige Dental Care, we aim to provide exceptional services in many areas of dentistry. If you have any questions about our services in restorative dentistry, be sure to contact us at 601-533-0923. We can schedule your first appointment today!
Schedule Your Appointment at 601-533-0923