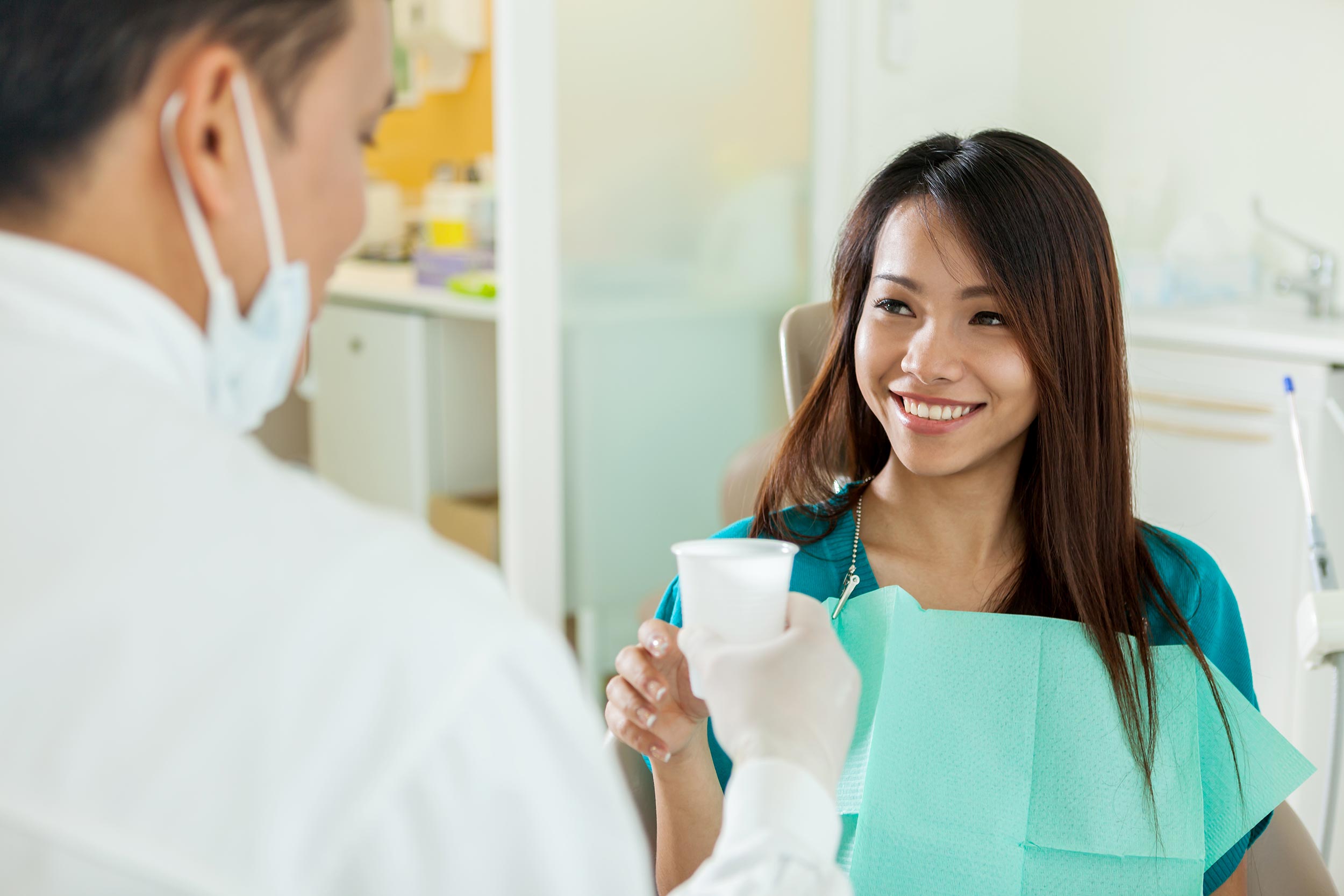 The best way to remove plaque and harmful bacteria from your teeth is with regular dental cleanings. You can best maintain your dental health by brushing and flossing regularly at home, but nothing beats a professional cleaning by a dentist.
What is Involved in a Dental Cleaning?
Dental cleanings are simple procedures that will help protect your teeth against forming cavities, as well as protect your teeth and gums against decay and gum disease (gingivitis and periodontitis). You may also need a dental cleaning if your teeth are stained. They may become stained due to:
Drinking coffee or tea
Drinking colored juices and wines
Eating red sauces
Using tobacco of any kind
Regular dental cleanings can also improve your overall health, as issues such as gum disease, as well as other conditions, have been linked to heart disease, kidney disease, diabetes, and oral cancer.
Benefits of Regular Dental Cleanings
Gain a brighter smile
Prevent tooth loss
Prevent tooth decay
Prevent gum disease
Early detection of dental issues
Looking for Regular Dental Cleanings?
At Prestige Dental Care, we aim to provide exceptional services in many areas of dentistry. If you have any questions about our regular dental cleanings, be sure to contact us at 601-533-0923. We can schedule your first appointment today!
Schedule Your Appointment at 601-533-0923