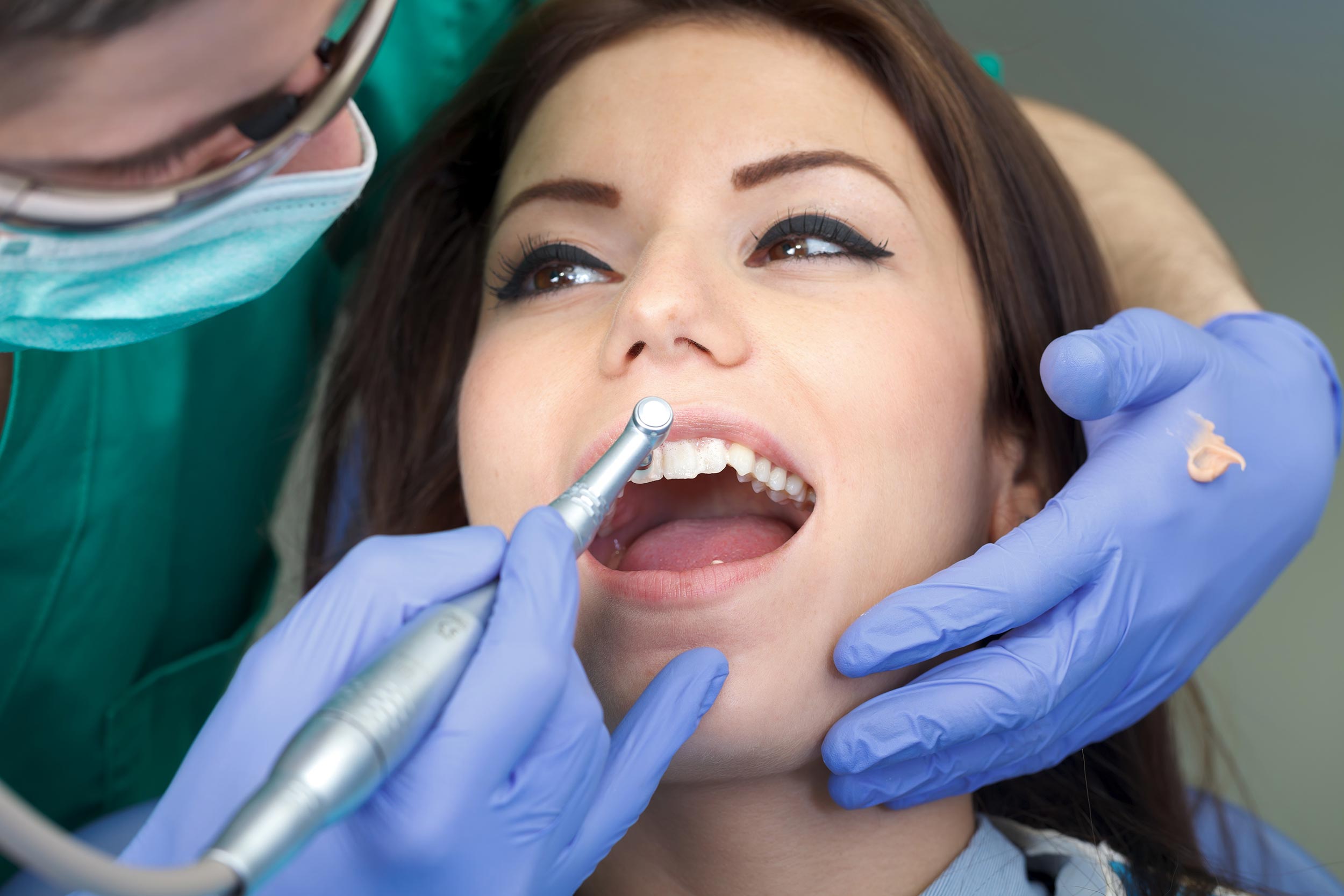 Regular Maintenance
One of the most important things you can do for your gum health is to regularly see a dentist for cleanings, especially after you have had a deep cleaning procedure done. This will reduce bacterial buildup and prevent tartar from forming and diminishing the gains made by the procedure.
Regular cleanings can boost your gum health over time, giving them a chance to heal every two to three months, depending on your dentist's recommendation. Cleanings can not only reduce bacterial growth but also help to reduce pocket depth. Bacteria can grow and develop in the gum pockets, and when this is left untreated for a long period of time, these bacteria can begin to cause tooth decay and begin to compromise the gum structure.
Those with excessive build up over years are prone to bone loss and other costly procedures in the future. This is why it is so important to protect your gum health now and protect yourself in the years to come.
Periodontal Maintenance Treats:
Plaque Build-Up
Excessive Bleeding
Excessive Sensitivity
Gingivitis
Periodontitis
Gum Therapy by Prestige Dental Care
If it has been some time since you last saw a dentist and are worried about the state of your periodontal health, then the experts at Prestige Dental Care are here to help you turn things around.
Just give our office a call or send us an email if you have any questions or if you would like to set up an appointment, and a team member will be more than happy to assist you.
Schedule Your Appointment at 601-533-0923