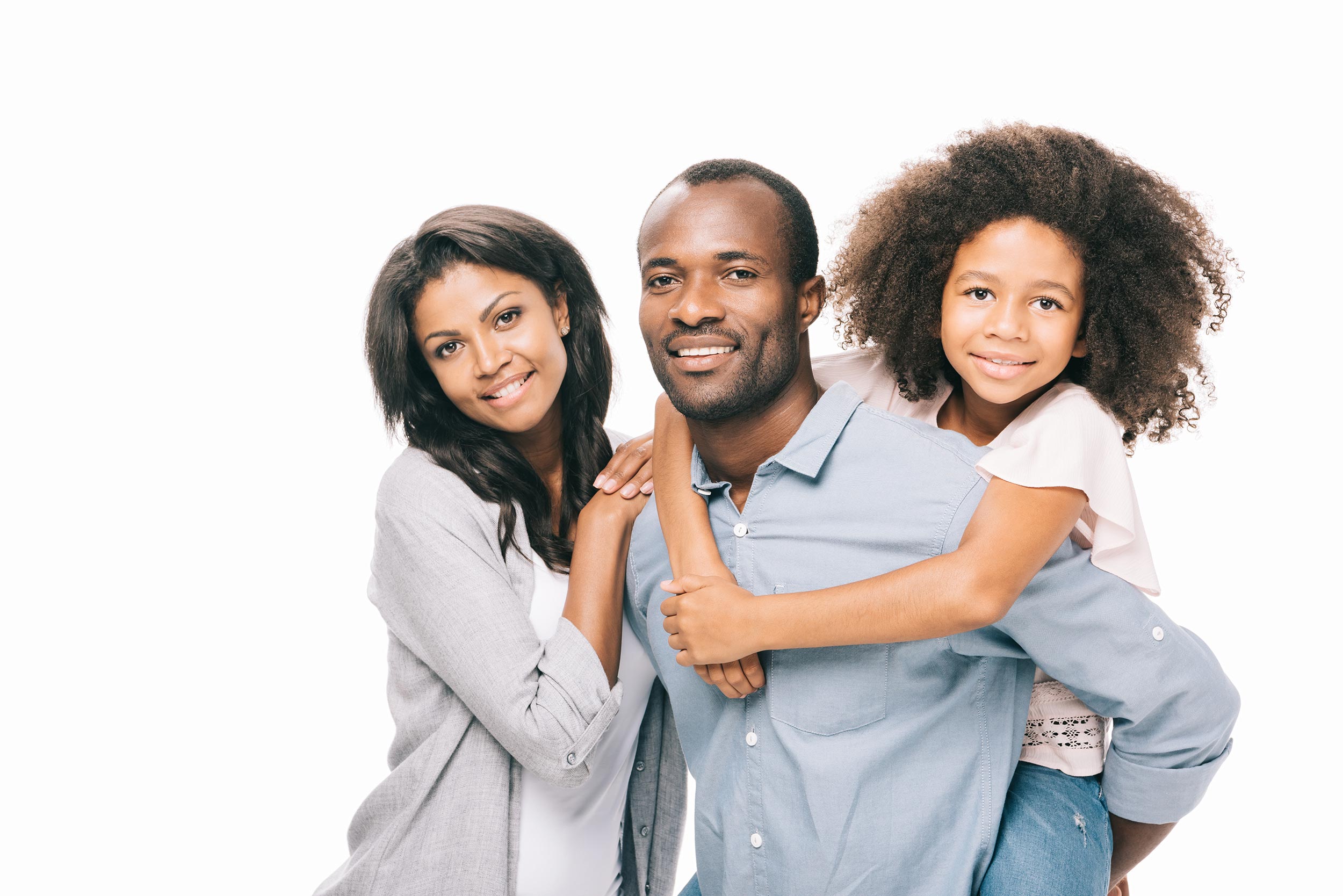 Pediatric Dentistry
When addressing the developmental needs of children pediatric dental care is absolutely necessary. Pediatric dentistry refers to the specialized treatment of children's oral heath, with a specialization in education on how these oral health systems develop as your child grows.
Pediatric dentistry can involve the use of several different procedures at different stages of development to ensure long-term oral health. Because children's teeth develop and change so rapidly, regular visits to the dentist are essential for children as a part of their overall wellbeing. We take pride in making sure that our pediatric patients have potential for a beautiful smile as an adult.
Our Pediatric Services Include:
Regular Exams
Cavity Fillings
Wisdom Tooth Management
Invisalign
Regular Cleanings
Fluoride Treatments
Much More
Family Dentistry
Many dental practices will specialize in either pediatric or adult dentistry, but Prestige Dental Care has Dental staff that specializes in both areas, so our practice is open to the whole family. We believe it is easier for families to form a positive relationship with their dentists when they can bring their children to the same dentist that they regularly see.
Family dentistry means creating an atmosphere conducive to both children and adults, with the dental skill and training necessary to make each comfortable and improve smiles all around. We take pride in our ability to accommodate patients, so if there is anything we can do to make your visit with us more enjoyable simply ask a member of the team.
Our Standard Family Dental Services Include:
Orthodontics
Regular Cleanings
Fillings
Dental X-Rays
Restorative Dentistry
Preventative Dentistry
Prosthetics
Pediatric and Family Dentistry by Prestige Dental Care
Prestige Dental Care prides itself in its ability to accommodate the whole family, and create a comfortable and productive environment. Our staff is experienced in handling children, and our adult services are just as professional.
If you have any questions on what services we offer or if you would like to set up an appointment simply call our office or send us and email and we will be happy to assist you.
Schedule Your Appointment at 601-533-0923