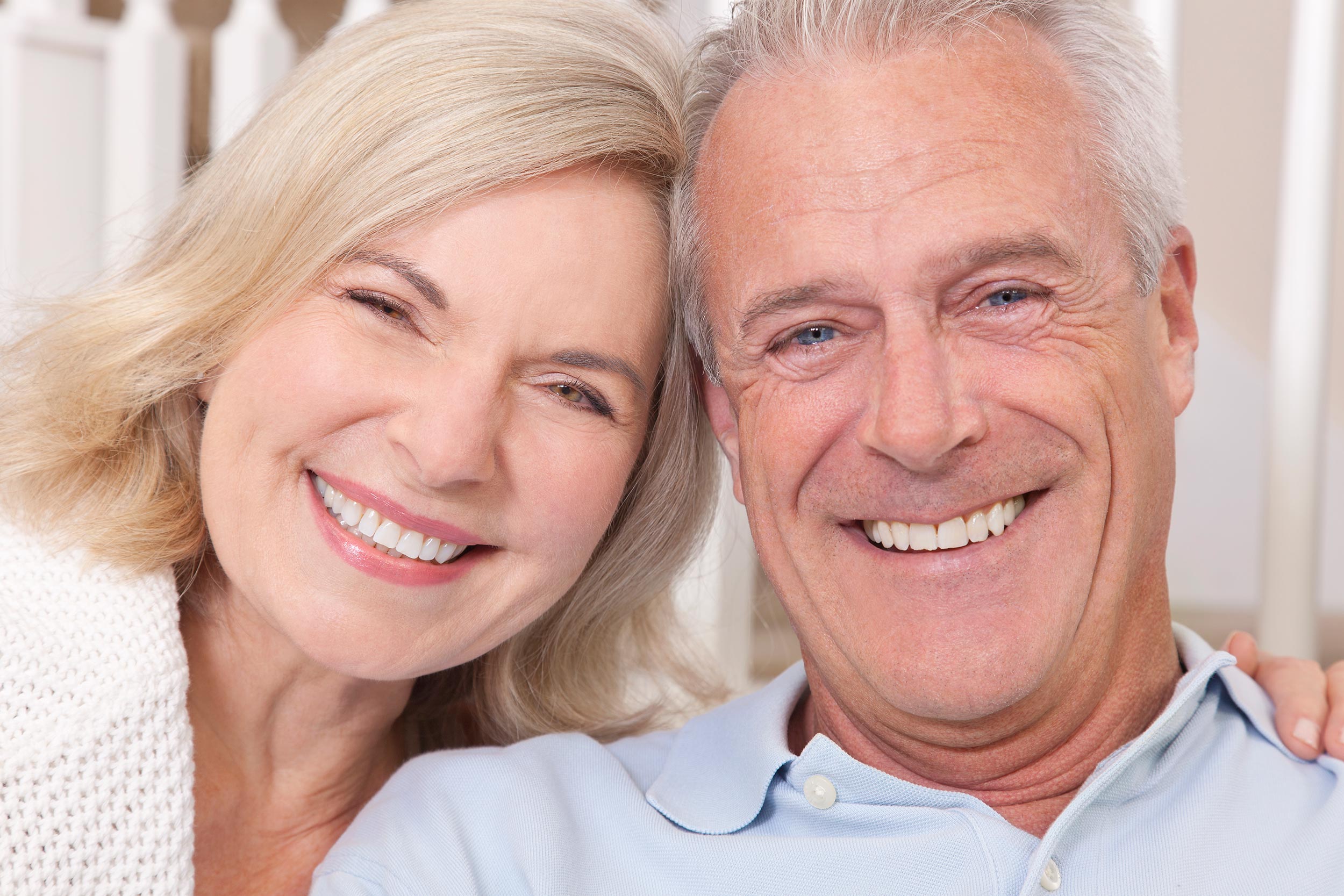 Do you have missing teeth that affect normal bite pressure? If so, partial dentures are the leading solution to restore stronger teeth so you can eat your favorite foods. At Prestige Dental Care, the quality of your smile is our top priority!
What are Partials?
Partials are a removable denture with prosthetic teeth attached at the base. If you have at least one or more missing teeth on your upper or lower jaw, this is ideal for partial denture treatment. This is in contrast to complete dentures, where the appliance will be fitted to your entire mouth.
Benefits
There are plenty of benefits associated with getting partial dentures including:
Visually beautiful smile
Eliminates dietary restrictions
Restores oral functionality
Types of Partials
Depending on the dental findings during your consultation, we will recommend the following treatment options that will work best for you:
Cast Metal
Metal framework with dental crowns attached by clasps
Acrylic-based material
Flexible
Nylon-based material with prosthetic teeth attached at the base
Lightweight
Are You Looking for Partials in Byram?
We are committed to getting you the best smile of your life. No one should live with an incomplete smile. Contact us today to discover a whole new you!
Schedule Your Appointment at 601-533-0923