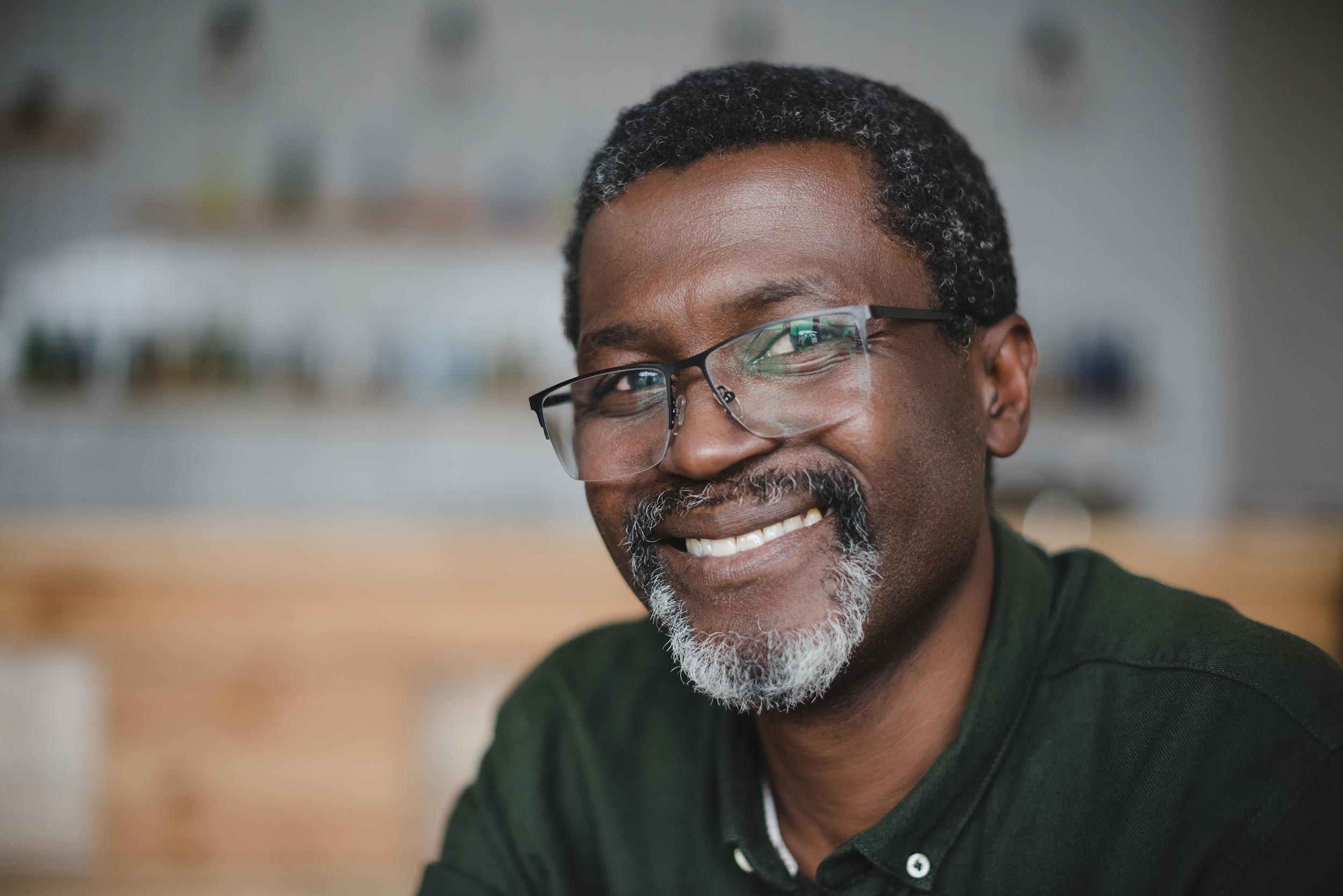 Are you tired of dentures shifting in your mouth? With implant dentures, we are dedicated to getting you the best support for your dentures. At Prestige Dental Care, our team is dedicated to your smile!
What are Implant Dentures?
Implant dentures are dentures with additional dental implant support. Typically, a normal denture is placed on top of the gums, however, implant dentures are strengthened into the jawbone.
Benefits
There are plenty of benefits of getting implant dentures such as:
Non-shifting dentures
Strengthened titanium posts
Restored oral health
Increased mouth functionality
Are You Looking for Implant Dentures in Mississippi?
We know the importance of getting you the best smile you've ever had. Implant dentures are the solution you need. Contact us today to learn more!
Schedule Your Appointment at 601-533-0923