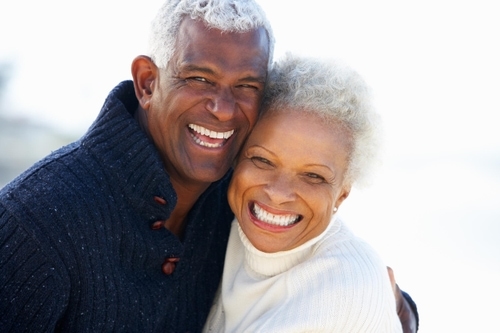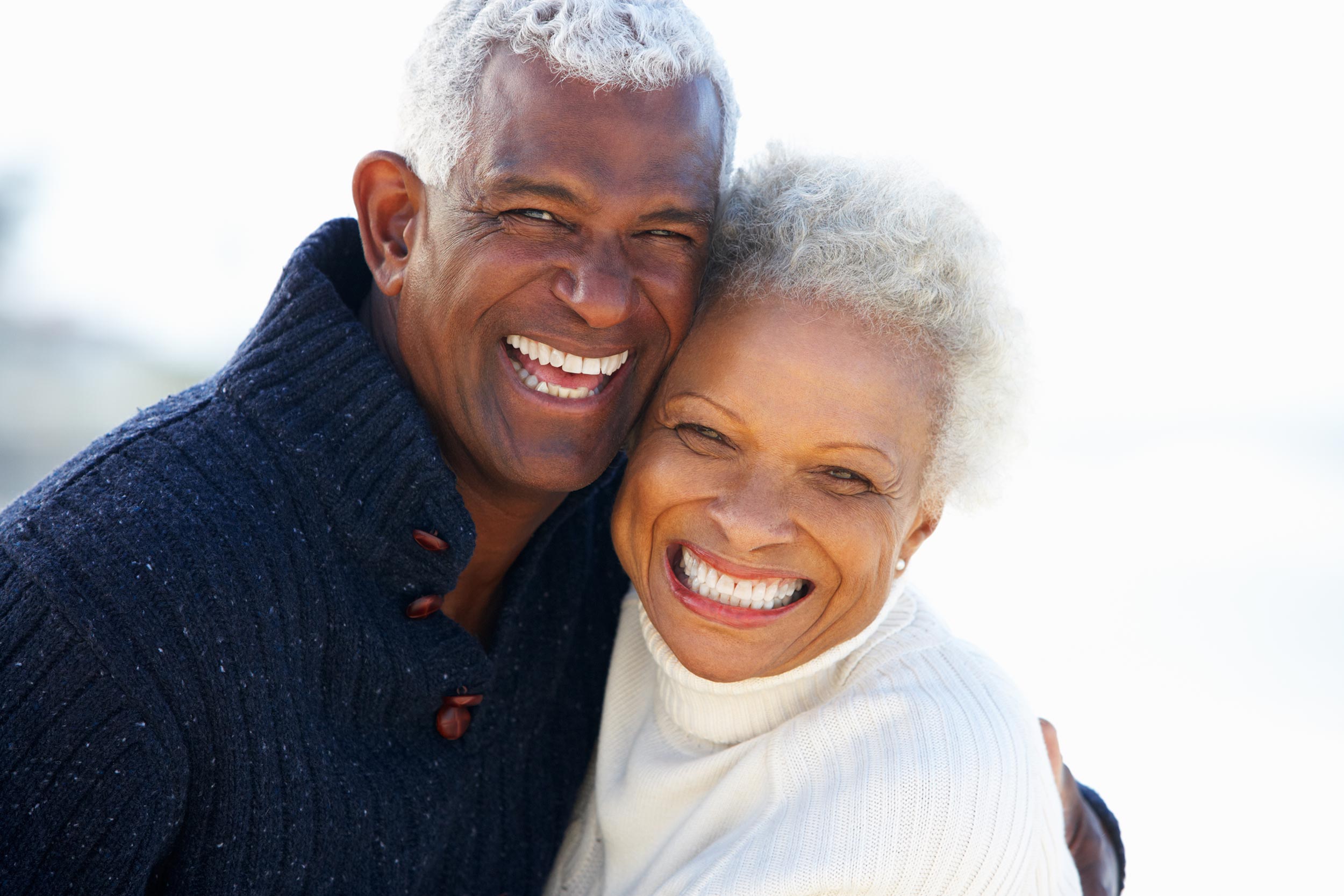 Are missing teeth affecting your ability to smile? With implant dentistry, you will have a permanent solution to missing teeth. At Prestige Dental Care, our commitment is to your smile!
What is Implant Dentistry?
Dental implants are titanium posts that are surgically anchored in place of missing teeth. Typically, a dental crown will be placed on top for a naturally beautiful smile. This is the perfect solution for individuals who need a more permanent solution for missing teeth.
Benefits
Aesthetically appealing smile
Durable materials
Enhanced oral functionality
How Does Implant Dentistry Work?
Digital images of your mouth and teeth will be captured. These images will aid in the creation of dental crowns that will be affixed on top for a seamless new smile. A digitally enhanced surgical guide will be created in order to successfully secure the implants properly.  On the day of the appointment, you will be provided with anesthesia in order to alleviate pain.
The titanium post will be anchored into your jawbone. During a period called osseointegration, your post must fuse with the jawbone successfully. Afterward, you will come back for another appointment where a dental crown will be fastened on top of the implant itself. Please adhere to any after-care directions or medications that are instructed by your doctor.
Do You Need Dental Implants in Byram?
It's important that you have a great team of dental professionals providing you with dental implants. Get a smile transformation so you can feel good about yourself again. Contact us today to get started!
Schedule Your Appointment at 601-533-0923