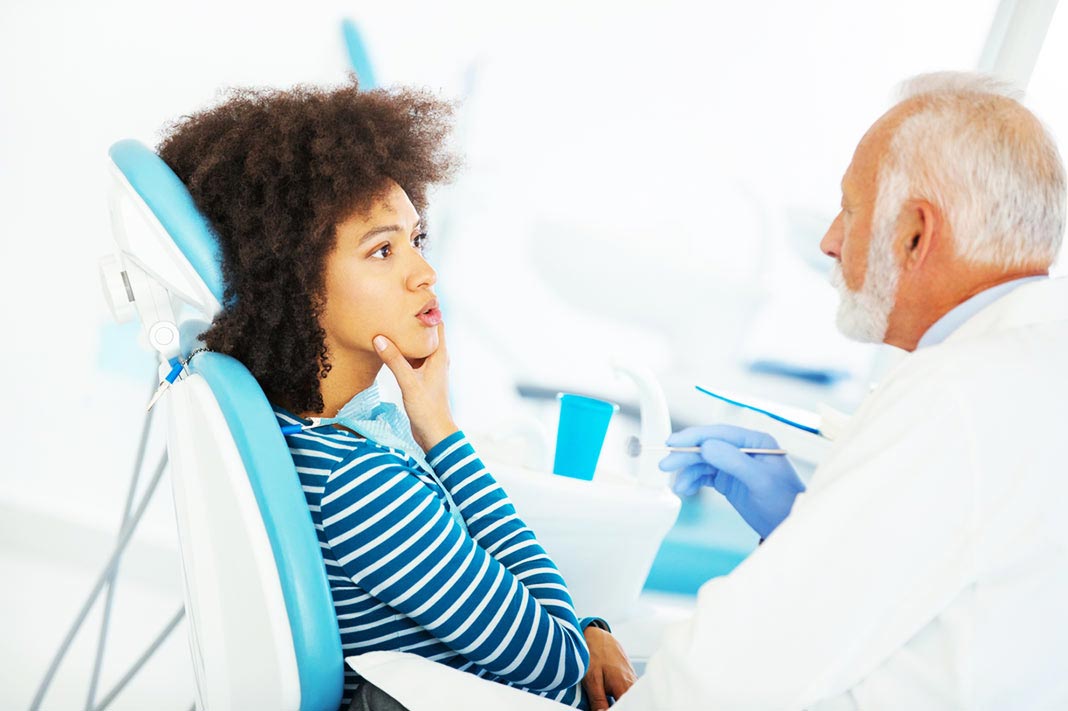 We perform emergency treatment and same-day treatment for those suffering from a dental emergency. If you are in pain or have experienced a trauma to the mouth, don't hesitate to reach out to our Byram office at Prestige Dental Care. Our staff is ready to help you!
What May Need Emergency Treatment?
Even if you are not sure if your condition requires emergency care, know that you don't have to suffer in discomfort or pain. It may be time to call our office if you are experiencing:
Aching or Bleeding Gums
Red or Swollen Gums
Dental Abscess
Severe Tooth Pain
Tooth Fracture
Numbness in or Around Mouth
Swollen Jaw
Dental emergencies include lost fillings and loose or broken wires for braces. Contact us today and we can schedule you for a same-day appointment.
Looking for Emergency Treatment?
At Prestige Dental Care, we aim to provide exceptional services in many areas of dentistry. If you believe you have a dental emergency on your hands, be sure to contact us at 601-533-0923. We can schedule your same-day emergency treatment today!
Schedule Your Appointment at 601-533-0923