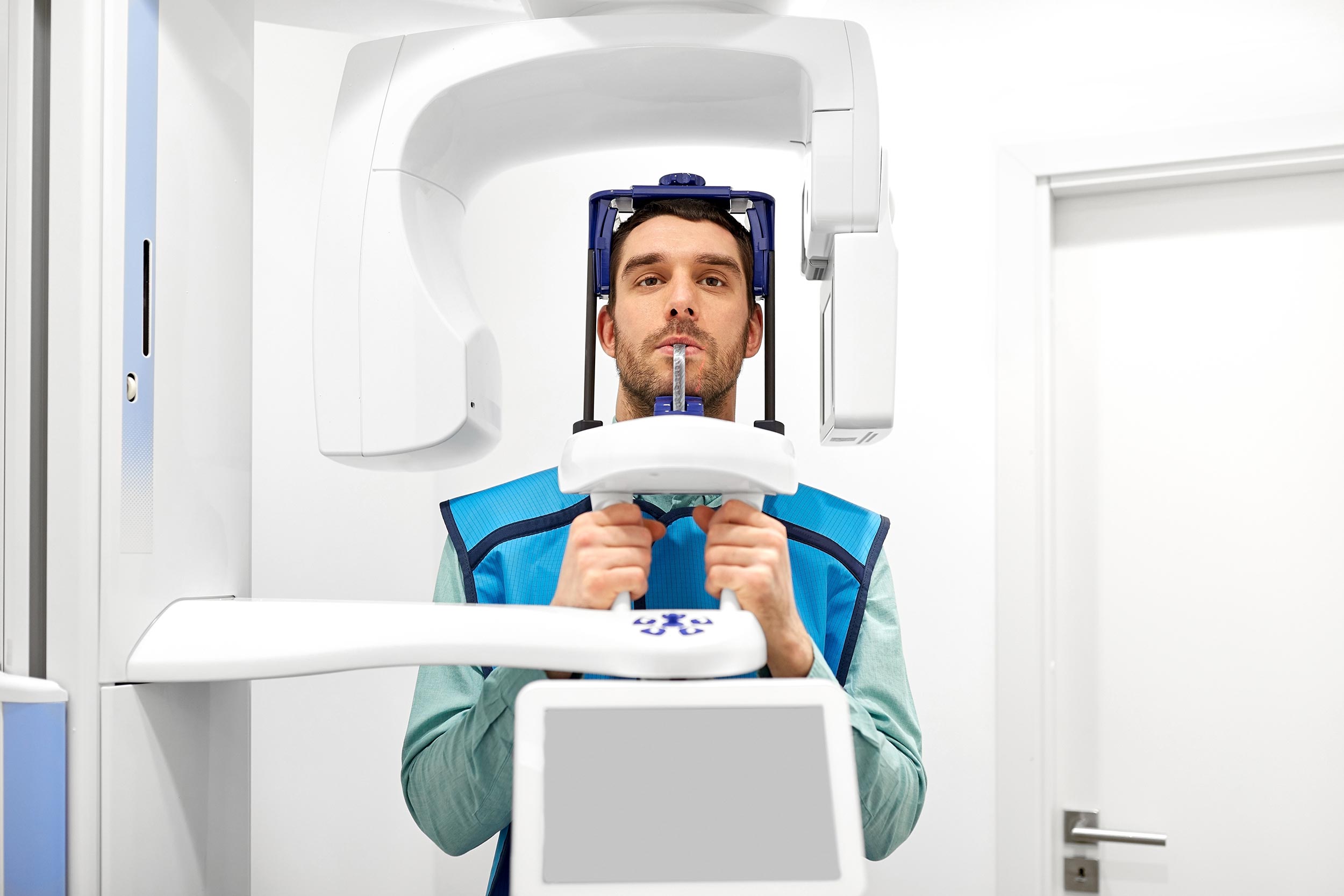 Digital imaging and scanning represent the latest in technological equipment used for modern dentistry, all in the name of making your visit with us run more smoothly, as well as more comfortably. Their uses can save you both time and discomfort in the long run.
What is Digital Imaging?
Digital imaging is a type of radiology that uses less radiation than traditional X-rays. It also allows us to take detailed, high-resolution images of your teeth. There are many important and helpful features to digital imaging, especially its ability to capture 3-D images. Digital imaging allows us to detect:
Tooth decay
Signs of gum disease
Cysts, abscesses, and even tumors
Impacted teeth
Issues between teeth and the jaw bone
Digital images are stored for patient records, and are easily submitted to insurance companies, referred specialists, or for your own personal record.
What is Digital Scanning?
Digital intraoral scanning allows the dentist to take 3-D digital impressions of your mouth in order to make a virtual model of your teeth. Not only is this more accurate for taking impressions of your teeth, but the process is also faster and less messy than taking a physical impression with a mold. Digital scanning is used in several treatments, such as:
Orthodontics (braces)
Dental Implants
Crowns
Bridges
Dentures
Looking for Digital Imaging & Scanning?
At Prestige Dental Care, we aim to provide exceptional services in many areas of dentistry. If you have any questions about our digital imaging and scanning technology, be sure to contact us at 601-533-0923. We can schedule your first appointment today!
Schedule Your Appointment at 601-533-0923