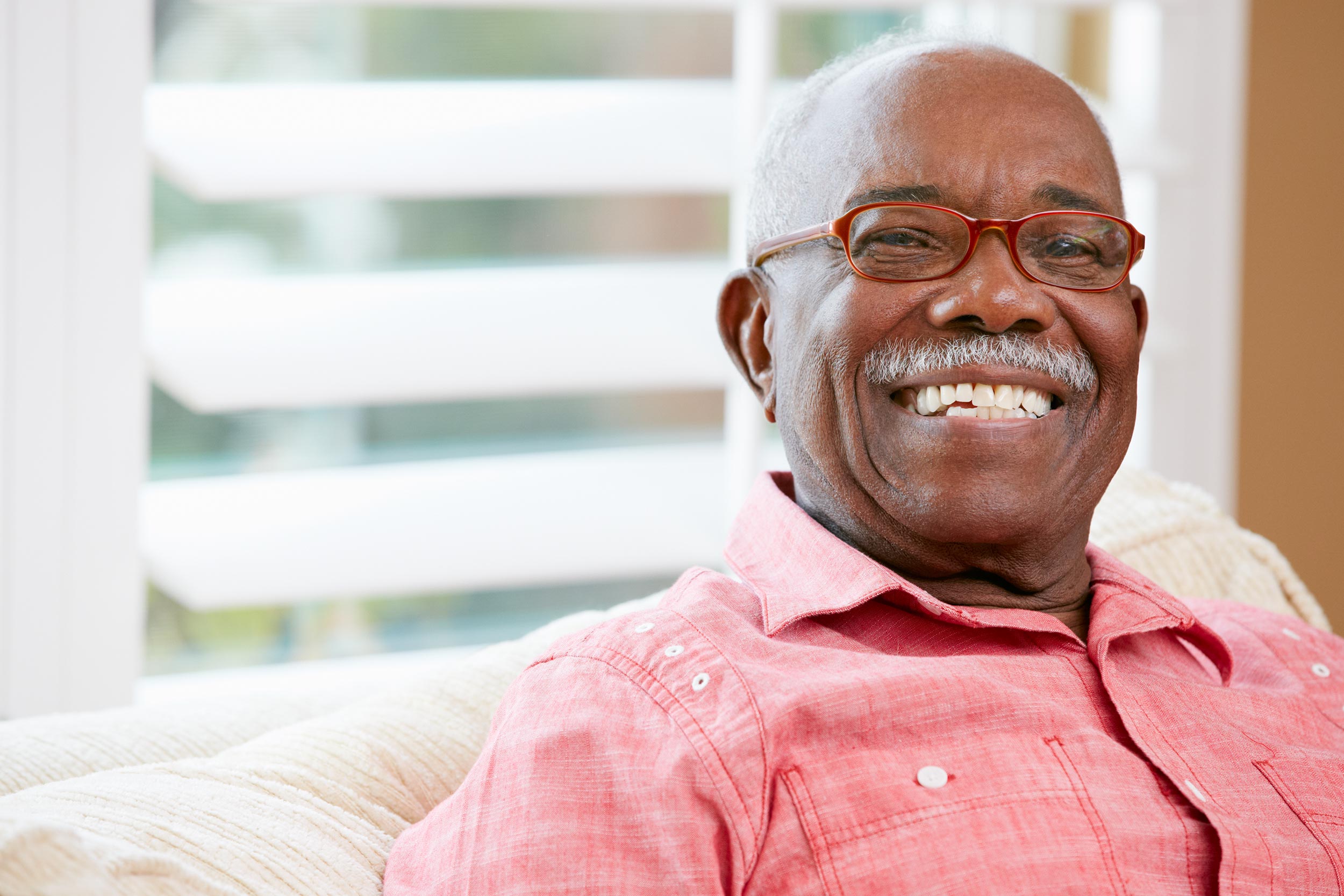 Do you have missing teeth? Dentures are the perfect removable solution for missing teeth. At Prestige Dental Care, our commitment is to enhance the quality of your pearly whites!
What are Dentures?
Dentures are a removable mouthpiece that has prosthetic teeth attached. The prosthetic teeth as well as the denture appliance will be custom fitted to your mouth. You can finally eat your favorite foods again with ease!
Benefits
There are a multitude of benefits including:
Aesthetically pleasing smile
Removable for your convenience
Long-lasting materials
Enhanced oral health
Denture Care Tips
After you've been provided with dentures from our office, please follow these instructions for pristine care:
Always rinse dentures with warm water
Be sure to soak them overnight in a cleanser solution
Brush dentures every day
Handle your dentures with care
Do You Need Dentures in Byram?
Our team is here to get you the smile you deserve. With our stellar experience and reputation for treating patients like you, there's nothing short of excellence in everything we do. Contact us today to get started!
Schedule Your Appointment at 601-533-0923