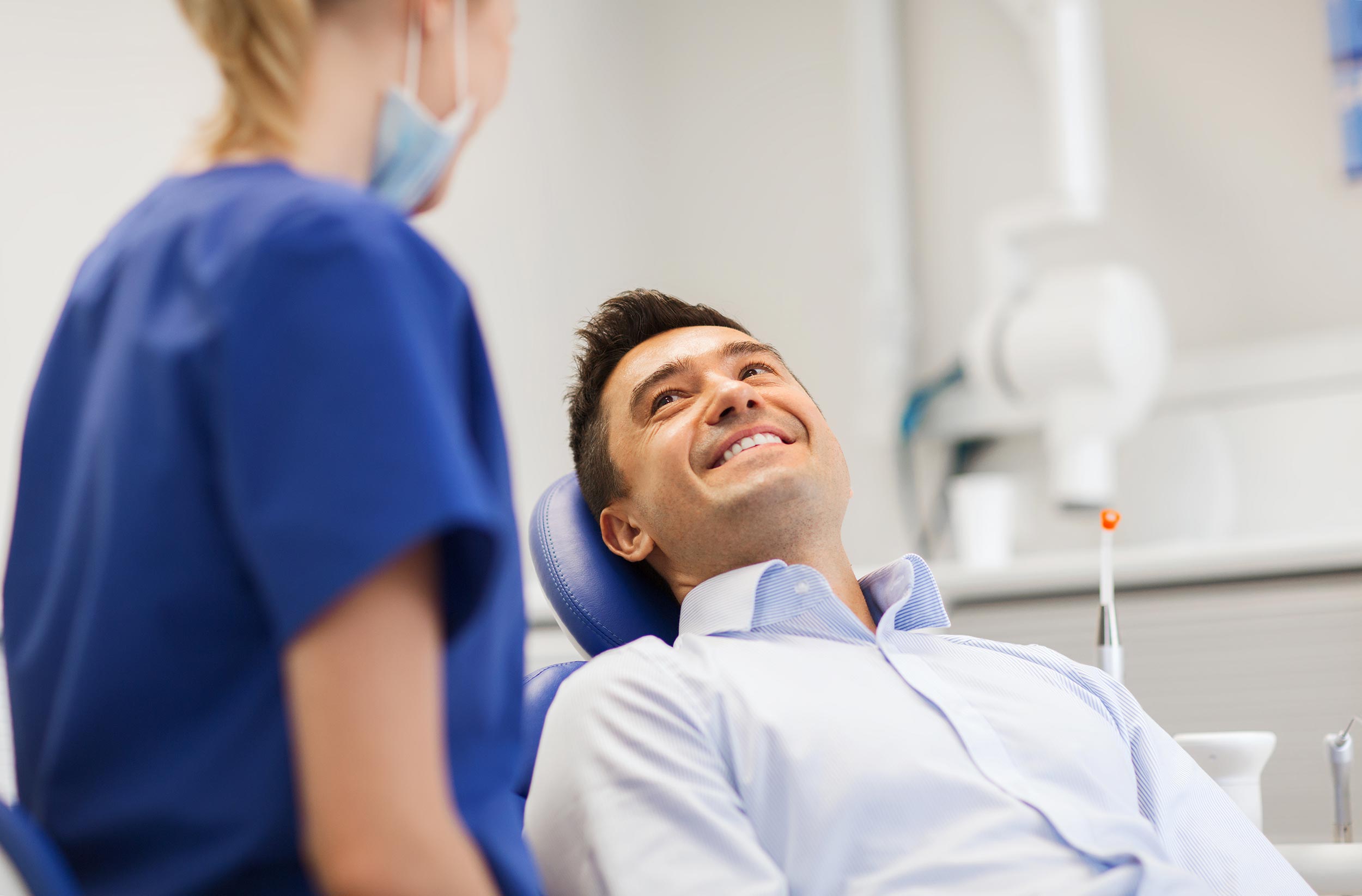 Sealants are a highly effective way to prevent against cavities and tooth decay. The treatment is especially helpful for children and teens, but if you are prone to cavities as an adult, then dental sealants may be a great option for you!
What are Dental Sealants?
Of course, brushing and flossing are the most ideal in preventing the buildup of plaque and food particles that create cavities and tooth decay. Dental sealants, however, are able to reach those areas and spaces of your teeth that you just can't get to.
Sealants are comprised of a thin plastic that coats (or seals) the surface of your teeth. They are typically applied to your chewing molars, but can be applied to any of your teeth that have cavities. Another aspect of sealants is that they can last up to about ten years without needing to be replaced. Even if they are worn or chipped away, the dentist can restore them by adding more sealant material.
Benefits of Dental Sealants
Ideal for both children and adults
Long-lasting (up to ten years)
Protect against cavities and tooth decay
Simple, non-invasive procedure
Looking for Dental Sealants?
At Prestige Dental Care, we aim to provide exceptional services in many areas of dentistry. If you have any questions about our dental sealants procedure, be sure to contact us at 601-533-0923. We can schedule your first appointment today!
Schedule Your Appointment at 601-533-0923