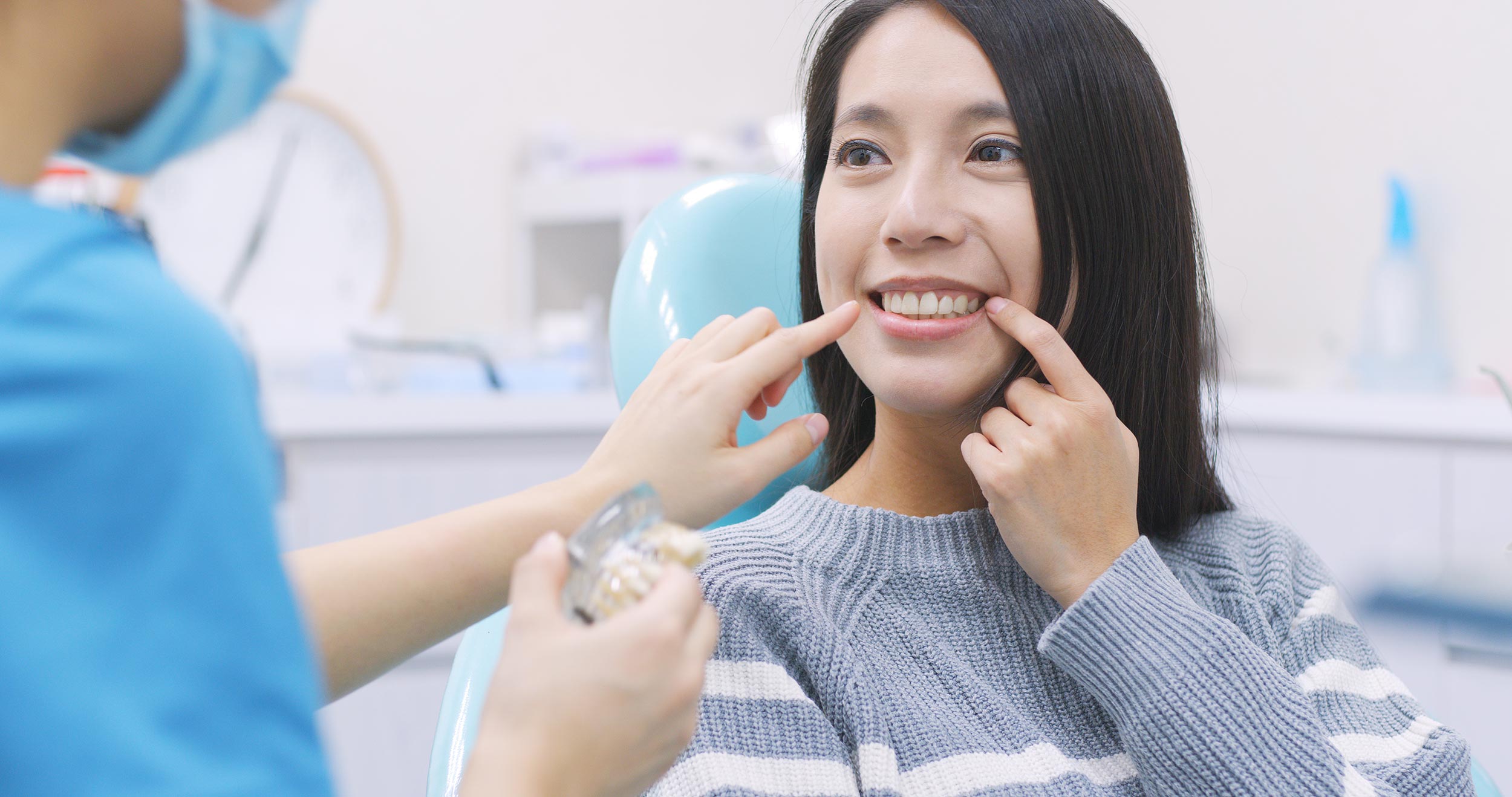 Did you know that your smile is your most valuable accessory? At Prestige Dental Care, we are committed to restoring a beautiful smile you will be confident about. Our team wants you to love your new smile!
What are Bridges?
A dental bridge literally "bridges" the gap between two or more missing teeth. A bridge is composed of a false tooth in the center and secured by abutment teeth on both sides. They are most commonly created from porcelain, to match the natural color of your teeth.
Benefits
There are plenty of benefits associated with getting dental bridges including:
Visually beautiful smile
Enhanced mouth functionality
Increased self-esteem
Matches your actual teeth
Types of Bridges
Traditional
Dental crowns hold the false tooth in place
Ideal for missing teeth on one side of the mouth
Cantilever
Secured into place with one abutment tooth
Maryland
Uses a framework (metal or porcelain material) to hold the abutment teeth in place
Are You Looking for Dental Bridges in Mississippi?
At Prestige Dental Care, we aim to provide exceptional services in many areas of dentistry. If you have any questions about dental bridges, be sure to contact us at 601-533-0923. We can schedule your first appointment today!
Schedule Your Appointment at 601-533-0923