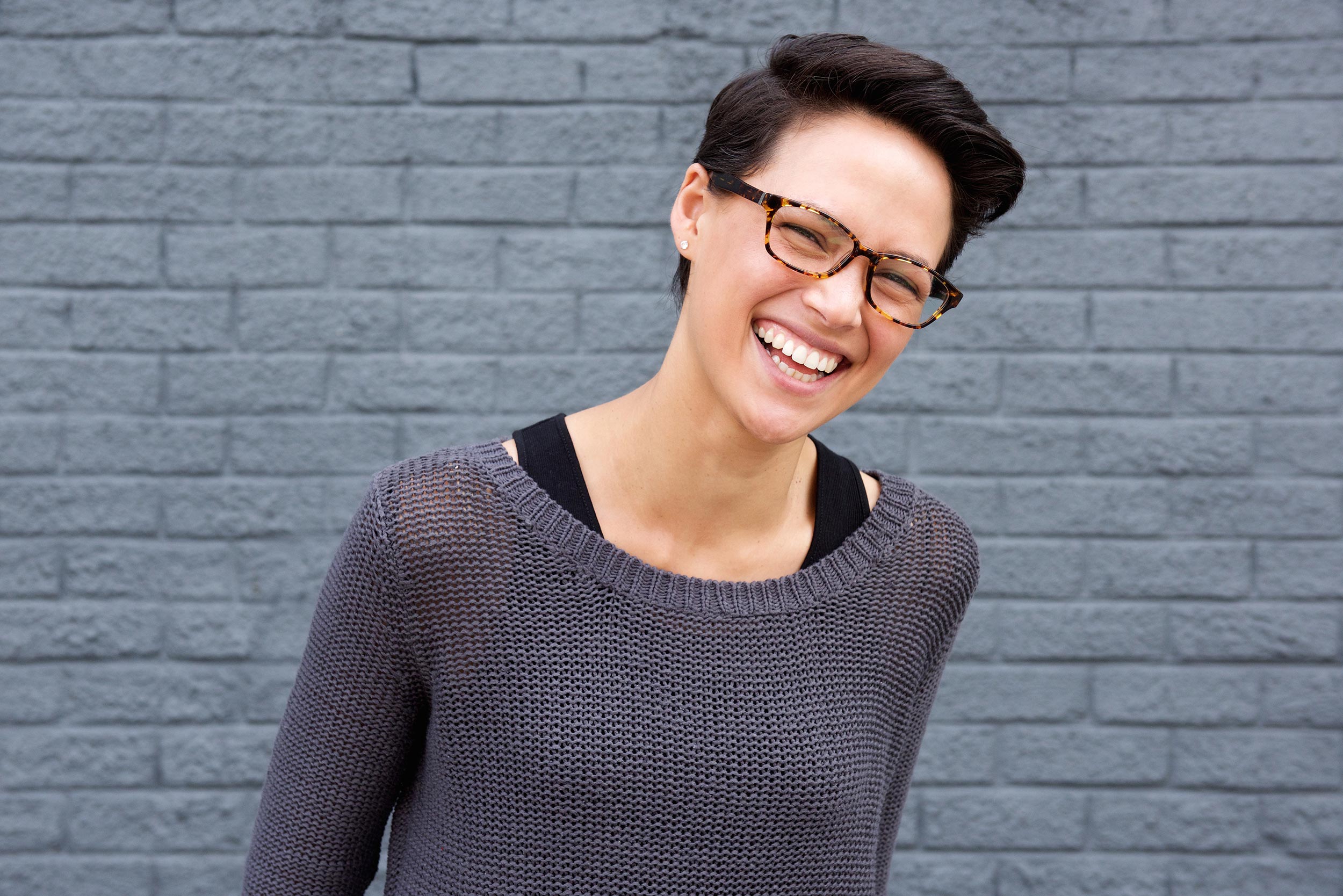 "Tooth"-fully told, your smile is your greatest asset. Why? It's the first thing 70% of people notice when meeting you. At Prestige Dental Care, your smile is our passion!
What is Cosmetic Dentistry?
Cosmetic dentistry is the practice of enhancing the appearance of your smile. This can include shape, color, size, length and alignment of your teeth.
Benefits
There are vast benefits associated with cosmetic dentistry including:
Increased confidence
Visually beautiful smile
Multiple treatment options
And more!
Are You Looking for Cosmetic Dentistry in Mississippi?
Our team is equipped with the latest in dental technology and expertise to carry out effortless cosmetic dentistry. We love your smile and we want you to love it too. Contact us today to get started!
Schedule Your Appointment at 601-533-0923