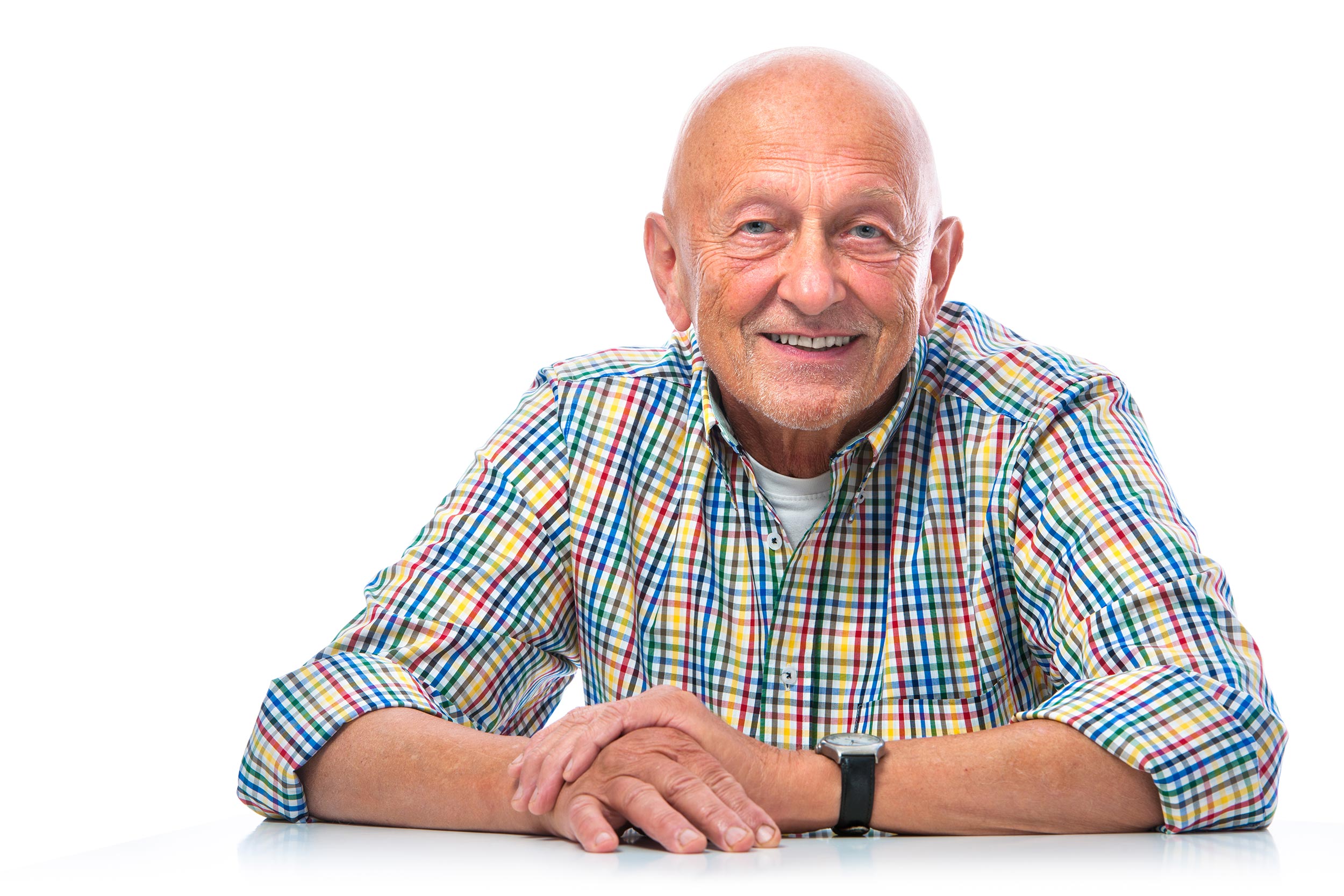 Full Dentures
If you happen to be missing all or some of your teeth and would like to have your smile restored to its former look, then complete or partial dentures might be the best solution for replacing your missing teeth.
Full Dentures are complete sets of new teeth for those who have lost all of their teeth and wish to restore their smile. Dentures can be removed to eat and to sleep, making them a convenient option for many of our older patients. Full dentures will restore the jawline, and restore a smile you can feel confident in.
A full set of dentures is made by taking a mold of the gums and inside of the mouth, so that a lab can create custom one of a kind dentures that will fit perfectly and last for years. Dentures are a great investment if taken care of properly.
Why Choose a Full Set of Dentures?
Restores Jawline
Complete Smile
Custom Design
Durable Construction
Removable
Partial Dentures
Partial dentures are perfect for replacing a row of several missing teeth, and will fit in perfectly with the natural teeth you still have. Partial dentures work more like retainers, in that they have several false teeth fitted to a metal and plastic frame that fits into place and will look seamless next to your natural teeth.
The process of having partial dentures fitted is quite similar to having full dentures done, in that your dentist will take a mold of your teeth and use that to have a custom partial made that will complete your smile and restore functionality.
Full and Partial Dentures by Prestige Dental Care
Our dentists and technicians are ready to create the perfect pair of dentures for our patients who wish to restore their beautiful smile and restore oral function.
If you have any questions about the denture fitting process or are interested in making an appointment, please feel free to call our front desk or send an email.
Schedule Your Appointment at 601-533-0923