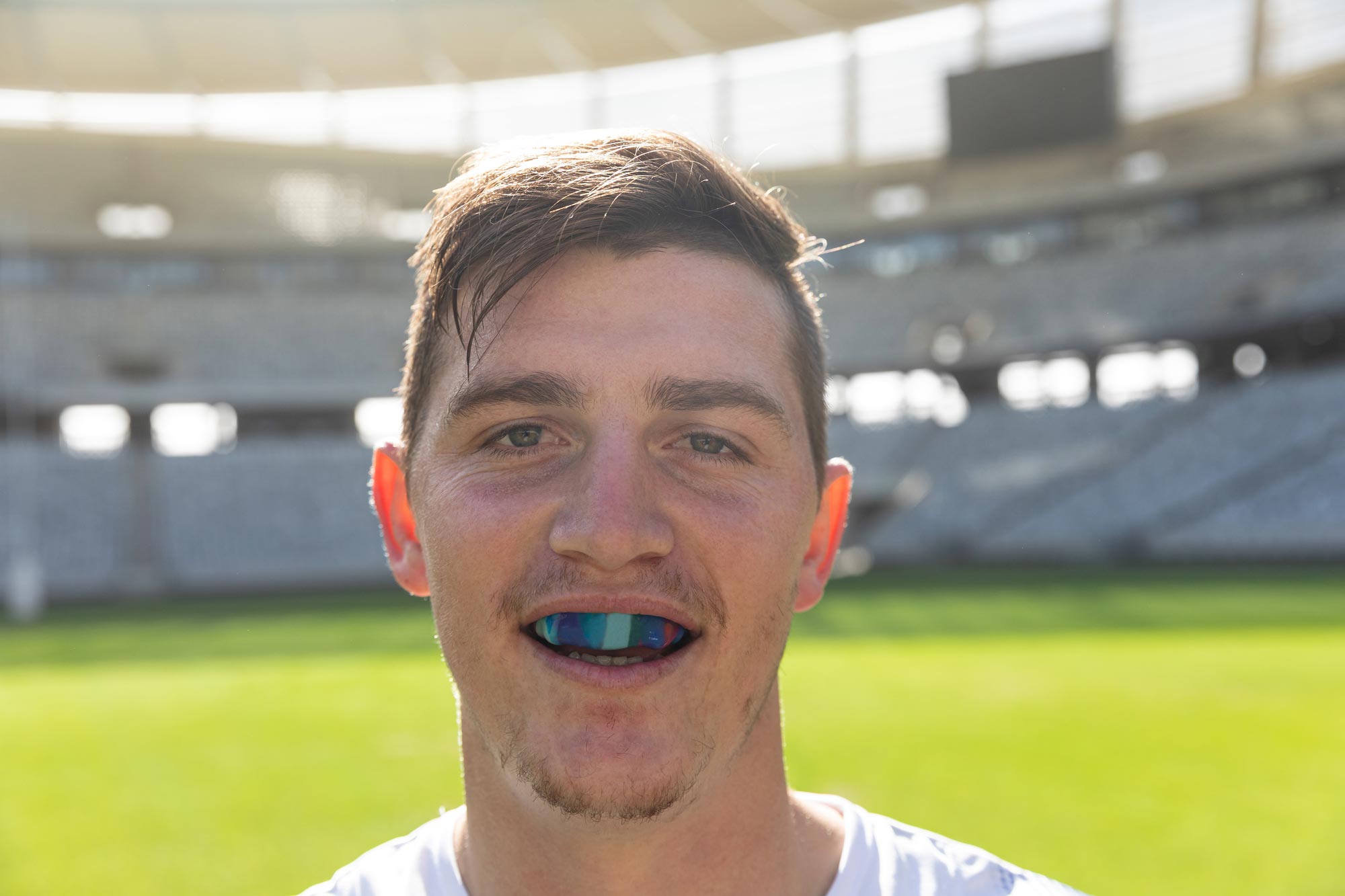 Athletic Guards are a perfect solution for those wishing to protect their smile whole engaging in potentially dangerous sports and other activities. Because Prestige Dental Care is considerate of the active lifestyles of our patients, we are able to offer several options for mouth guards to protect your teeth from impact and from grinding.
This will preserve your smile when engaging in sports that could potentially knock out teeth or cause damage to years of hard work and progress. If anything, mouth guards are a great way to protect your greatest investment: your smile. If you are an athlete and wish to protect your smile, just ask your dentist about mouth guards at your next appointment.
Benefits to Using an Athletic Guard
Protects Teeth
Durable Rubber
Easy to Clean
Colors Available
Prevents Bitten Tongue
No Knocked-Out Teeth
Athletic Guards from Prestige Dental Care
If you are looking to protect your teeth and tongue from sports related injuries, then our team at Prestige Dental Care will be happy to fit you for a mouth guard.
Feel free to give our office a call or send us an email if you have any questions, and we will get back to you as soon as we can.
Schedule Your Appointment at 601-533-0923