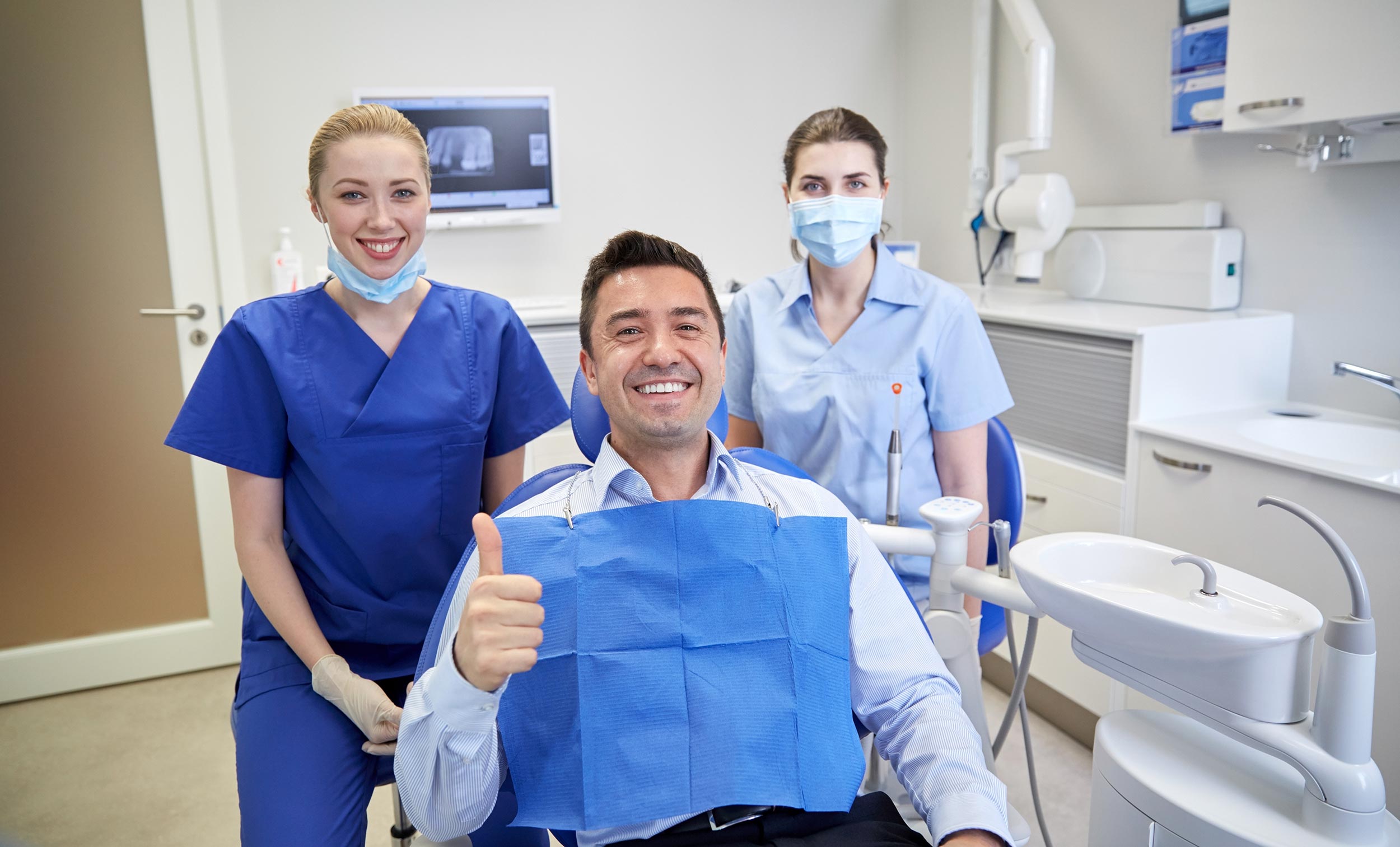 Arestin Therapy for Periodontitis
Arestin is an antibiotic that works in conjunction with root scaling and planning techniques, to improve the quality of the cleaning service. This antibiotic gel is applied to the gum pockets after treatment and helps to keep bacteria from taking hold inside the pockets. This allows the gums better conditions to heal themselves, greatly improving the results of a standard deep cleaning procedure.
Antibiotics are typically taken in pill form, however Arestin is locally applied directly to the site of infection, making it an effective tool for combatting bacterial growth and promoting healing in the gum tissue.
Why We Use Arestin:
Local Application
Powerful Anesthesia
Fights Bacteria
Prevents Build-Up
Promotes Healing
Arestin Periodontitis Therapy by Prestige Dental Care
One of the reasons we use this antibiotic is because it has shown proven results, and helps make to make our treatment more effective. Improving gum health by fighting bacterial growth is one of our specialties, and we are proud to use this treatment to improve results.
If you have any questions about how Arestin Therapy works or if you would like to set up your appointment, simply send our team an email or give our office a call.
Schedule Your Appointment at 601-533-0923